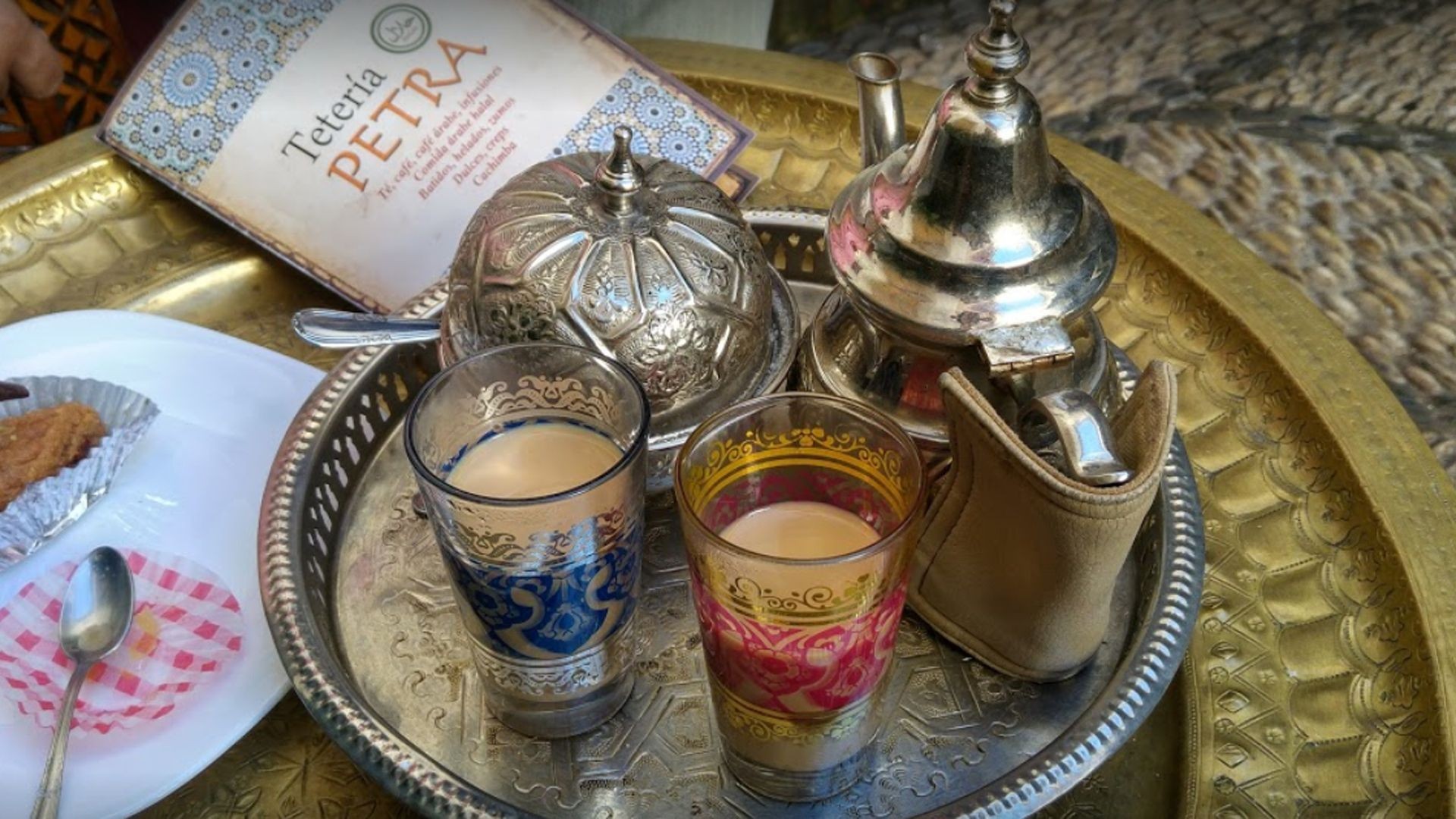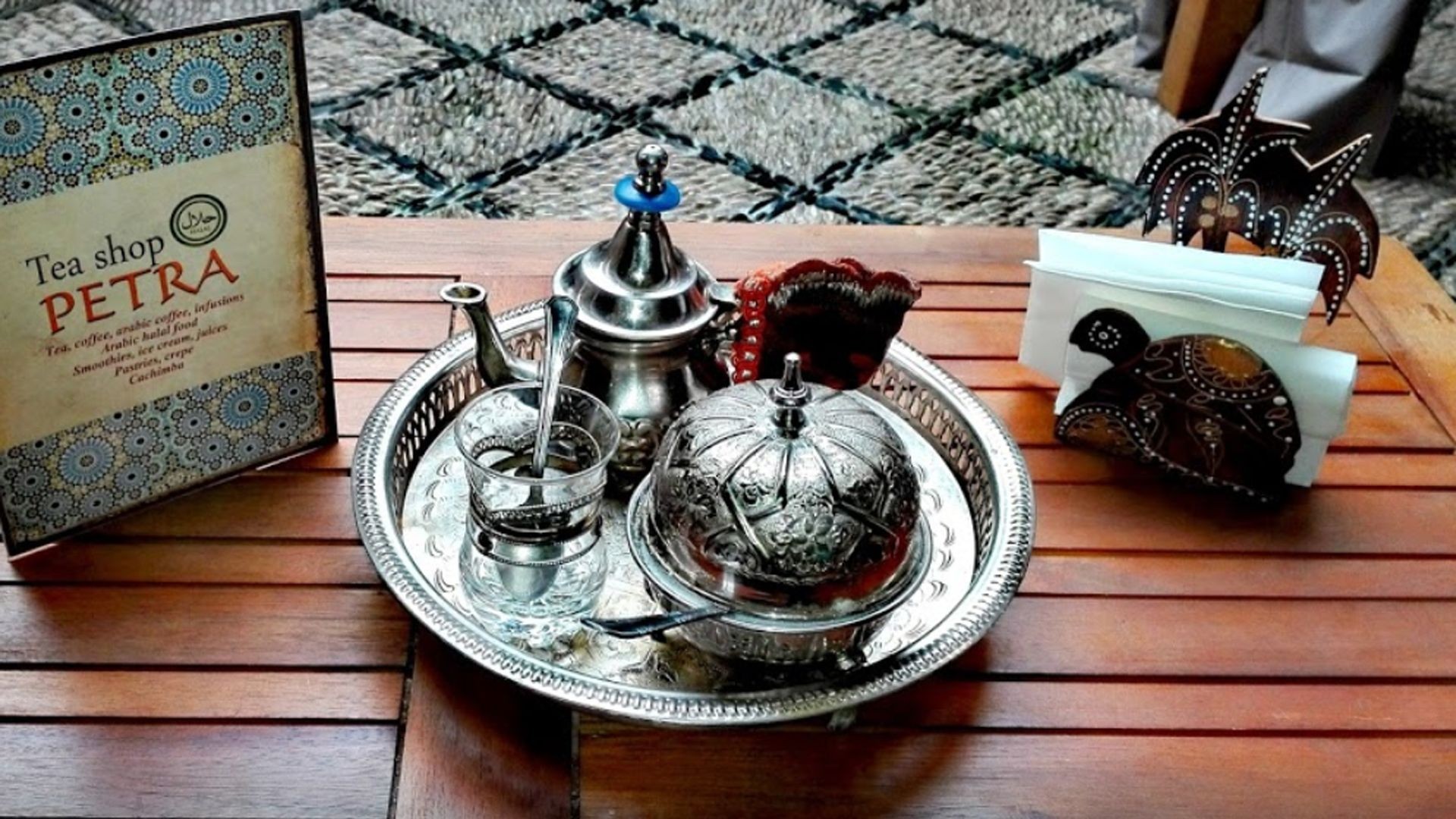 Lovers of Arab cuisine have a lovely space in Tetería Petra, located opposite the Mosque offers you a varied selection of teas, coffee, Arabic coffee, infusions, Halal Arabic cuisine, drinks, ice cream, juices, sweets and crepes.
A careful selection of the best of Arab cuisine, dishes made with quality raw materials, following the most traditional recipes and the most authentic ingredients.
To complete a good meal, you can smoke in hookah and relax in our lounge or in our typical and pleasant patio.
Enjoy the exotic flavors of this sensational cuisine; an explosion of irresistible aromas and flavors that will captivate you.
We wait for you at Tetería Petra, the ideal place to share good food in a quiet environment, with good attention and surrounded by friends.
Read more
Read less